Activities
From the Den to The Wolfpack & More
Projectid is a multifaceted organization that encompasses The Wolf Den and regularly planned activities within The Den, Spokane's Wolfpack special olympics team, and various special events! In addition, The Friendship Group worship service will now be at The Wolf Den every Sunday! There is always something going on and ways to participate or volunteer! Check out the calendar below!
The Wolf Den
The Wolf Den Recreation Center located at 1412 W. Central Ave. in Spokane, WA offers members access to a variety of activities and opportunities for skill development.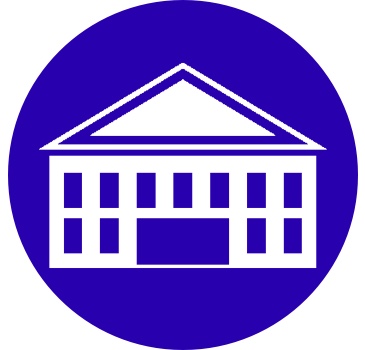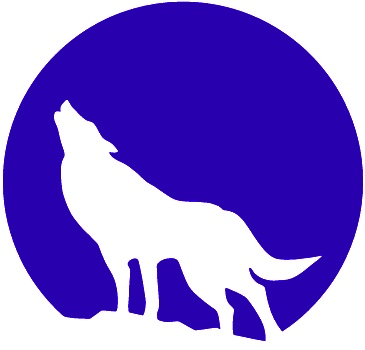 The Wolfpack
Spokane's Wolfpack special olympics team is one of the largest special olympics teams in the state! Wolfpack athletes compete in any or all of four sports throughout the year: Basketball, Track and Field, Softball, and Bowling.
Friendship Group Worship
Every Sunday, The Wolf Den hosts Friendship Group Worship from 11:00am-12:00pm. The service is lead by people with intellectual and developmental disabilities. All are welcome!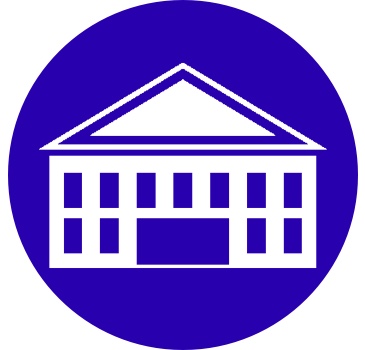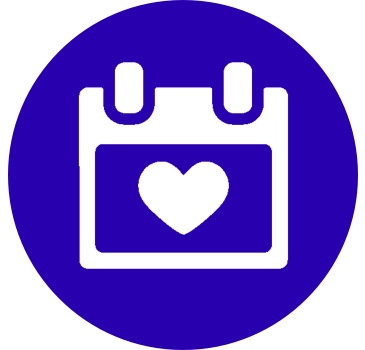 Special Events
Throughout the year, Projectid hosts a variety of special events and fundraisers! Keep checking back and watch in the newsletter for upcoming events!